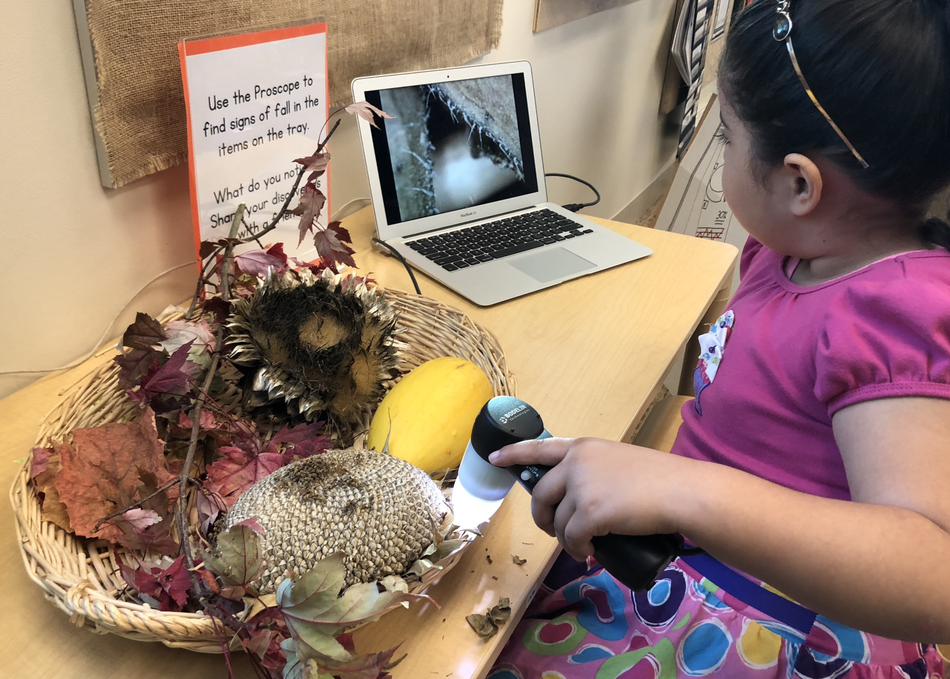 Recording: Make Intentional Decisions No Matter the Tech, Mar 4, 2019
From a precoding game that uses no tech, to simple robotics that use no screen, or tablets with apps, the best tech in ECE supports integrated inquiry-based learning. Teachers need to make appropriate choices about how, when and if to integrate tech across the curriculum and throughout the day to support children's learning. Teachers' intentional use of interactive media that invites interactions with others is more important than any specific tech tool for children's learning.


Programming descriptions are generated by participants and do not necessarily reflect the opinions of SXSW.