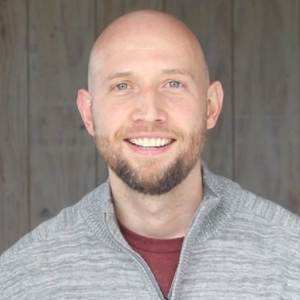 Hi, my name is Micah. I'm an expert facilitator with a passion for using the Clifton Strengths approach for personal and professional growth. I have many years of experience facilitating strategic planning in corporate and small business settings. In previous coaching experiences, I've seen challenging work and personal relationships go from being littered with miscommunication and confusion to being filled with understanding and hope.
I also have a passion for education, and I love helping establish strengths-based development in high schools and higher education. While I enjoy working with individual students to talk about how their unique strengths can be leveraged for success, I prefer to work with educators and academic leaders to create a shift toward a strengths-based culture for the staff and students.
My Top 10 Strengths: Communication, Maximizer, Woo, Positivity, Activator, Self-Assurance, Significance, Futuristic, Adaptability & Strategic.