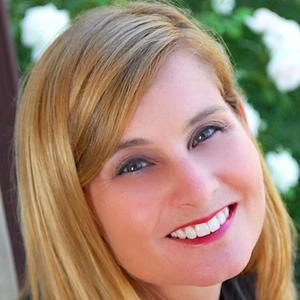 Dr. Lizabeth Fogel is currently an educational consultant working on several media related projects. She recently left her role as Director of Education for The Walt Disney Company. She played a critical role within the Walt Disney Company, advising and guiding multiple business units on developmental milestones and educational (formal and informal) best practices. Lizabeth's success comes from her ability to reach across business units and seamlessly integrate external partners into a collaborative, shared vision. She was responsible for the creative vision, integrity, and educational validity of the company's products and programs. This includes, but is not limited to, the Disneynature Educators' Guides, Shanghai Disneyland Resort informal learning experiences, outreach content and programs for a variety of films and Pixar in a Box, a collaboration between Pixar Animation Studios and Khan Academy. Annually these materials reach approximately 400,000 students nationwide and receive around 4 million general audience impressions.
Lizabeth's leadership extends well beyond her corporate work. She is currently the Immediate Past Chair of the Board for the Partnership for 21st Century Learning. She is also a member of board of directors for the North American Association for Environmental Education and Participate, a for-profit company focused on creating tools for educators to drive their own learning and create impact on a global scale.
She taught at the elementary and university levels for over fifteen years. She holds a doctoral degree in educational psychology and organizational leadership and two master's degrees in elementary education and developmental psychology from Pepperdine University.
Events featuring Lizabeth Fogel