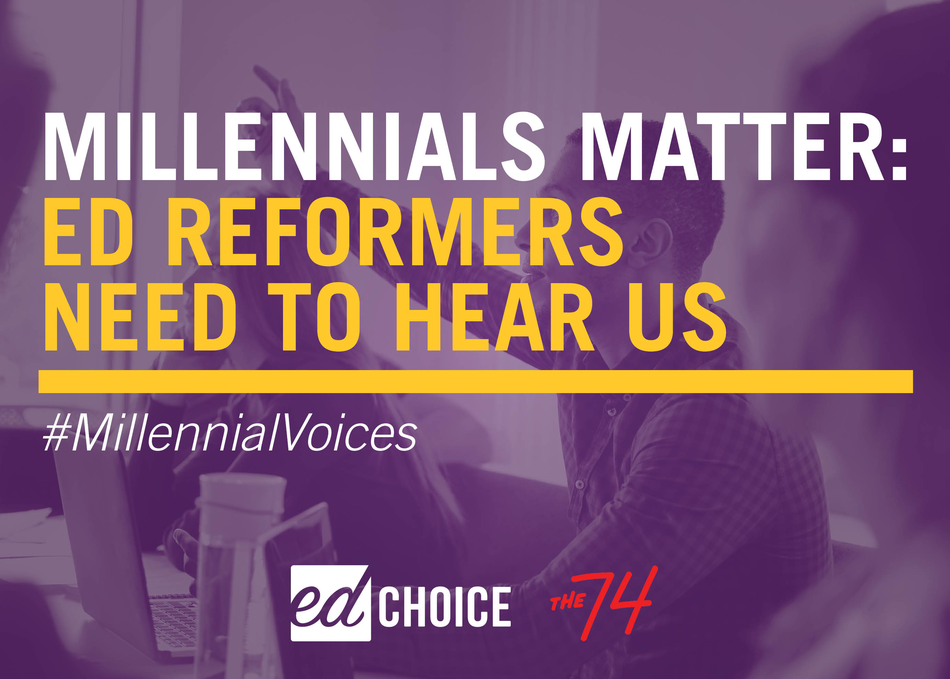 Recording: Millennials Matter: Ed Reformers Need to Hear Us, Mar 6, 2019
School choice is a hot topic in many communities across the country, but Millennials often are missing from the table. We know both from our original research and independent polls that Millennials strongly support school choice and education reform. After all, they've grown up with choice in every aspect of their lives. This panel will discuss school choice policies and their effect on reforming K-12 education and assess the need to amplify the Millennial voice in this movement.


Programming descriptions are generated by participants and do not necessarily reflect the opinions of SXSW.