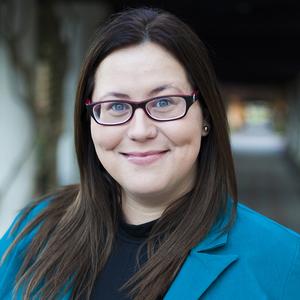 Hi! My name is Kasandrea and I am an academic advisor and certified social media strategist.
I've worked in higher education since 2001 in a variety of capacities including undergraduate admissions, orientation, student activities, and greek life. In 2014 I founded a private independent academic consulting firm to help students get into and thrive in college. I am on the board of a non-profit called Cetera and our mission is to increase the number of former foster youth in college.
In addition to my university work, I also consult on social media and digital storytelling projects with businesses and universities. I sit on the board of the National Institute for Social Media and my current research includes social media marketing & using current technologies to market and promote educational institutions and companies.
In 2015 I founded a group for social media managers at colleges & universities and since then have grown the community to over 6000 members in more than 50 countries. We offer training and best practice collaboration for digital communication in the higher education industry. Check us out online at www.hashtaghighered.social

I am available for talks and consulting projects and am always happy to meet bright people with great ideas. Message me!
Events featuring Kasandrea Sereno
Events featuring Kasandrea Sereno