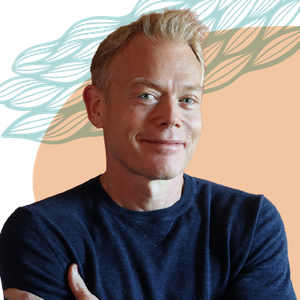 Clyde Boyer is one of the founding members of The Global SchoolHouse, World Links for Development, and Trinity Education Group where he also serves as CIO.
Board member and advisor for Opa Health.
His first novel, Girl Out of Time, a sci-fi farming fairy tale about building a regenerative future will be published in March 2023.
Events featuring Clyde Boyer
Events featuring Clyde Boyer