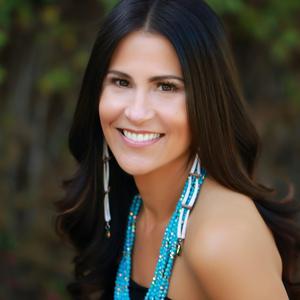 A full professor, Dr. Proudfit (Luiseño/Payómkawichum), has been tenured three times in
the CSU system. In addition to her academic positions, in 2016 she was appointed by
President Barack Obama to the National Advisory Council on Indian Education (NACIE).
She continues to serve on NACIE. In 2021 she was appointed by California
Governor Gavin Newsom to the Commission on the Status of Women and Girls. She is the
lead author and researcher on the 2012, 2014 and 2016 groundbreaking annual reports on the
State of American Indian and Alaskan Native Education in California.
Events featuring Joely Proudfit
Mar 8, 2023
3:30pm — 5:00pm
Events featuring Joely Proudfit
Mar 8, 2023
3:30pm — 5:00pm