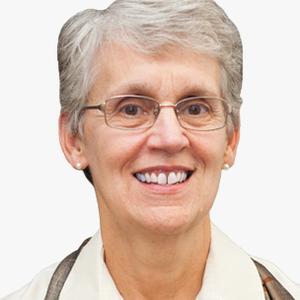 Catharine "Cappy" Bond Hill
As managing director, Catharine ("Cappy") Bond Hill leads Ithaka S+R's research and consulting initiatives to broaden access to higher education, reduce costs, and improve student outcomes.
A noted economist whose work focuses on higher education affordability and access, as well as on economic development and reform in Africa, Cappy joined Ithaka S+R in September, 2016.
From 2006 to 2016, Cappy served as the tenth president of Vassar College.
Events featuring Catharine "Cappy" Bond Hill
Mar 7, 2023
4:00pm — 5:00pm
Presented by
The Chronicle of Higher Education
Events featuring Catharine "Cappy" Bond Hill
Mar 7, 2023
4:00pm — 5:00pm
Presented by
The Chronicle of Higher Education