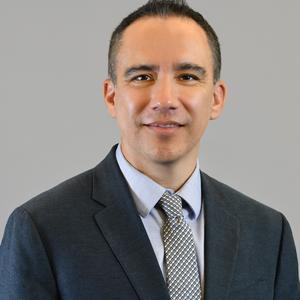 David Gonzales has been a career long educator. He has served as a classroom teacher,
coordinator of student achievement, assistant principal, and building principal. He has worked
in partnership with Courageous Conversation since 2003. His areas of emphasis include
classroom instruction, building parent partnerships, culturally relevant practices, and school
leadership.
David currently serves as the Director for Certification at Courageous Conversation. The
certification program is designed to work with partner organizations in identifying individuals
who are ready to learn and grow in the foundational work of Courageous Conversation About
Race. The certification program seeks to change outcomes and lives, starting with ourselves.
Events featuring David Gonzales
Events featuring David Gonzales