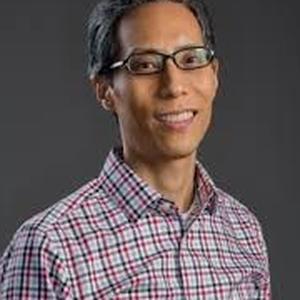 Steven is the Chief Executive Officer at SkillUp Coalition, a non-profit that connects workers with the right tools, resources, and support to make confident career shifts and achieve high-opportunity employment. In this role, Steven oversees the strategy and operations of SkillUp's programs and staff, with a focus on scaling SkillUp's reach and impact directly with workers and through its coalition partners. To date, SkillUp has supported more than 1.3 Million workers in partnership with over 100 coalition partners.
Prior to joining SkillUp, Steven was the Managing Director, Income Security at the Robin Hood Foundation, where he oversaw $40 million in grants in the areas of impact investing, workforce development, micro-lending, financial services, and access to benefits. Prior to joining Robin Hood, Steven was an Associate Partner at Bain and Company. Prior to Bain, Steven founded ThreeToEight, an educational software company. Prior to founding ThreeToEight, Steven was a corporate lawyer at O'Melveny & Myers, an international law firm.
Steven holds a B.A. and J.D. from Duke University, and an M.B.A. from the University of California, Berkeley.
Events featuring Steven Lee
Mar 7, 2023
4:00pm — 5:00pm
Presented by
Jobs for the Future
Events featuring Steven Lee
Mar 7, 2023
4:00pm — 5:00pm
Presented by
Jobs for the Future