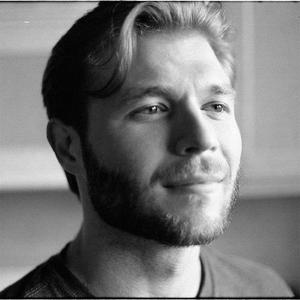 Adam is an award-winning filmmaker with a long history of producing films that promote social change.
Prior to founding his non-profit focused communications agency, Production House, he worked in the agency world focusing on higher education. He has produced films for prestigious universities like Harvard Business, MIT, and University of California - Irvine.
His most recent feature documentary, Teacher, which will be premiering at SXSW EDU, provides an inside look at what it's like to be a teacher in the nation's 3rd largest public school district (CPS), explores the causes of the teacher shortage and promotes the need for equity in education.