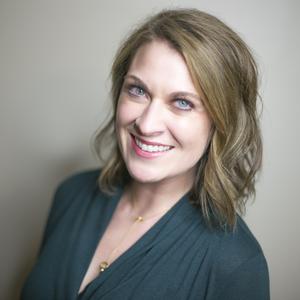 I am Lead Business Planner for General Motors Global Propulsion Systems
Manufacturing Engineering (GPS ME), championing the strategic initiatives for the Organization including Workload Model Management, resource staffing plans, and financial planning. I lead the Business Planning team that directly supports five Directors and Organization of over 1, 200 employees. I have over 16 years of cross-functional automotive experience at General Motors holding leadership positions in manufacturing floor operations, business management, launch control, engineering, and strategic planning.
I am an advocate and champion of women to join and excel in the engineering and
manufacturing fields. I am a mentor to females in my field, have founded and chair the Driving Diversity Team in GPS ME, and I am a Mentor for Find Your Grind.
Since returning to Tennessee with my husband and two young daughters mid 2021, I have reconnected with the Southern Automotive Women's Forum on mission to foster a love of STEM in young girls across the region. I have also had the opportunity to return to my Alma Mater by serving on TTU's Manufacturing and Engineering Technology Advisory Board by giving input into curriculum and supporting graduates as they launch into their careers.
Events featuring Tamara Gilbert
Events featuring Tamara Gilbert