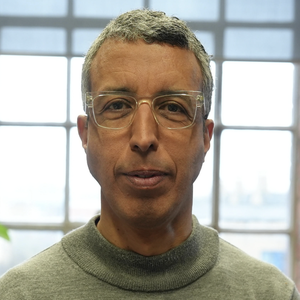 Kamal Ahmed is co-founder and Editor-in-Chief of The News Movement, a new media business focused on social media channels, new audiences and digital consumption.
Between 2014 and 2021, Kamal worked at BBC News, as Editorial Director, Economics Editor and Business Editor. He joined the BBC from the Telegraph Media Group where he was Executive Business Editor responsible for The Sunday Telegraph's business and economics coverage.
Between 2007 and 2009 Kamal was Group Director, Communications, at the Equality and Human Rights Commission. He has also been Head of News and Political Editor of The Observer and has worked at The Guardian and Scotland on Sunday.
Kamal's first book, The Life and Times of a Very British Man, was published by Bloomsbury in 2018.
Events featuring Kamal Ahmed
Events featuring Kamal Ahmed