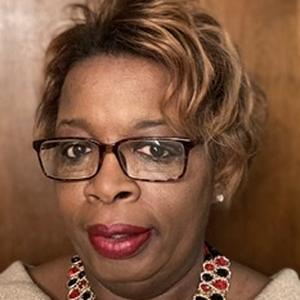 alora is responsible for designing, developing, and executing a shared digital infrastructure and innovation strategy that leverages the latest technologies to drive partnering institutions and their students' success.
She has an extensive background in leading academic technology initiatives. She is committed to sharing her knowledge and expertise promoting equitable technology development, integration and application at Black higher education institutions.
Valora received her PhD in Instructional Technology from Georgia State University and is currently pursuing a Master's degree in Information Technology with a concentration in Data Analytics and Intelligent Systems from Kennesaw State University.
Events featuring Valora Richardson
Mar 6, 2023
11:30am — 12:00pm
Events featuring Valora Richardson
Mar 6, 2023
11:30am — 12:00pm