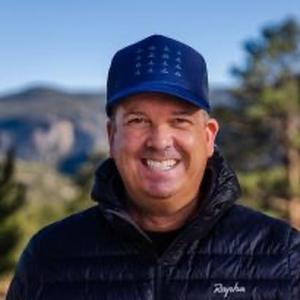 Dan Condon is an education activist and currently serves as the Associate Director of Professional Development at the Eagle Rock School and Professional Development Center, a Corporate Social Responsibility initiative of the American Honda Education Corporation, a nonprofit subsidiary of the American Honda Motor Company.
As the Founding Director of Public Allies in Colorado (holding the same position Michelle Obama held in Chicago), he prepared a new generation of innovative educators.
He was selected as one of twenty young visionaries of 1996 by Who Cares Magazine, was named one of forty under 40 by the Boulder County Business Report in 2010, received the inaugural Coalition of Essential Schools 'Commitment to Equity' award and received the 2010 Governor's Commission on Community Service "Still Getting Things Done" award.
He serves as a faculty member with Public Allies, Inc.'s Leadership Practice in collaboration with DePaul University's Asset-Based Community Development Institute. He is a faculty member for the National Truancy Intervention & Prevention Center through the National Center for School Engagement. He serves as a Leader with Opportunity Nation.
Dan is a contributor to the Huffington Post and his writings have been published in NAIS' Independent School Magazine Blog, NASSP's Leadership Magazine, Snapshots: The Specialist Schools Trust Journal of Innovation in Education, Horace: Innovation in Education & Edutopia. He has authored several chapters including A Schoolwide Model for Student Voice in Curriculum Development and Teacher Preparation & in the NSSE Yearbook titled, Engaging Youth in Schools: Empirically-Based Models to Guide Future Innovations.
Events featuring Dan Condon
Events featuring Dan Condon