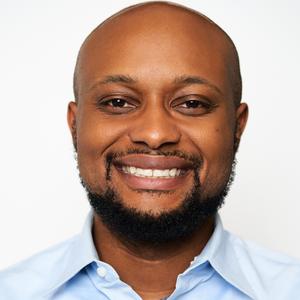 Jamar enjoys providing both technical and strategic support to people and organizations to spark their political plans. As the Director of Organizing and Advocacy Partnerships at Murmuration, Jamar gets to work directly with organizing and advocacy partners to help achieve their campaign goals.
Jamar has spent his entire career working in K-12 education, as a teacher, special education administrator, and community organizer. He also ran for school board in New Orleans, using Murmuration's campaign tools, because he knew how much we needed school board members that had actual experience working in public education.
Outside of work, you can find Jamar cooking for his growing family, walking his dog, or reading the latest science fiction book.
Events featuring Jamar Wilson
Events featuring Jamar Wilson