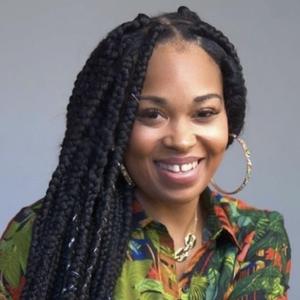 Dr. Tia Lites is currently the Principal of the Helen Y. Davis Leadership Academy Charter Public School in Boston, MA; which is the only Historically Black College/ University schematically themed Middle School in its District. In addition to her Secondary School Leadership, Tia is an Adjunct Professor at Lesley University specializing in Race, Equity, and Trauma Informed Teaching. In 2021, Tia founded ""Dr.LitesProEd.com"" to support culturally proactive Educators based on her professional practice using the Culturally Responsive School Leadership Framework within her own school community.
Tia earned her Doctorate in Education in 2020; her defense was based on her research/data on positive outcomes for inner city Black students in urban schools where there are Black Principals or Vice Principals leading.
Her devotion is advancing successful, evidence-based practices in teaching and learning for students of color by fostering academic advancement pathways, creating a professional development pipeline designed to promote pedagogical experimentation, and designing creative delivery
methods for quality instructional practices. In continuation of her work in education, she currently holds a position on the Think Kids Advisory Council through Mass General Hospital, an Educational Advisory and Curriculum Writing role for the H.E.Y. (High Energy Young) Sister Girls' Empowerment
Program at Sportsmen's Tennis & Enrichment Center, and is a SXSW (South By Southwest EDU) 2022 Speaker where she will be co-presented on dismantling the school-to-prison pipeline.
Events featuring Tia Lites
Events featuring Tia Lites