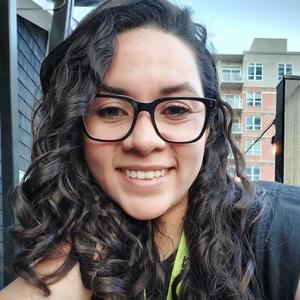 I'm a Mexican educator, I've been working in higher-ed for 9 years, and I'm passionate about human development, inclusion, accessibility, and mental health in Higher-ed students.
MEd in Educational Technology and BA in Digital Arts, I'm curious about art and everything human!
Catch me this SXSW EDU in my mentor session, talk to me about Neurodiversity, mental health, first year students, and the challenge to be an educator these days!
Events featuring Ethna Castillo-Orozco
Events featuring Ethna Castillo-Orozco