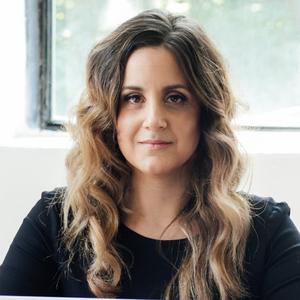 Stefanie Ricchio-Forlingieri
Stefanie Ricchio CPA is an award-winning Writer, Author, Founder, Educator, Speaker, Advocate, Philanthropist and Business Strategist. With a background in business specializing in corporate accounting and a 25-year veteran of the tech sector, Stefanie worked her way up from filing paperwork to the C-Suite of her own consulting firm.
Stefanie is passionate about creating high-efficiency working environments that add value back into the business and allow team members to develop their careers in a meaningful way by focusing on value added work.
Stefanie goes beyond the numbers and translates experience into a story that sells, for herself and clients.
Events featuring Stefanie Ricchio-Forlingieri
Mar 8, 2023
3:30pm — 4:45pm
Events featuring Stefanie Ricchio-Forlingieri
Mar 8, 2023
3:30pm — 4:45pm