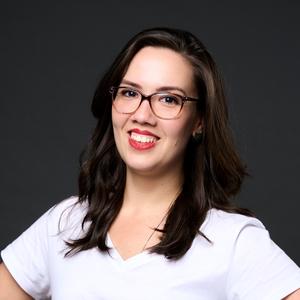 Graduation on social communication - emphasis on journalism. Master's in marketing and international management and leadership. And has 12 years' experience in classical ballet as a teacher.
Has more than 10 years of experience in communication, brand management, engagement and internal communication. For the past 5 years has participated in projects related to learning, education and people development.
She is currently Head of Communication and Marketing at teya's ecosystem and Instituto teya.
She also acts as a mentor for Connect The Dots project.
Events featuring Ana Carolina Grassi
Mar 9, 2023
12:00pm — 12:30pm
Events featuring Ana Carolina Grassi
Mar 9, 2023
12:00pm — 12:30pm