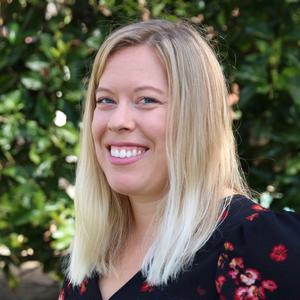 Bridgette entered the education world in 2011, first through volunteering and assisting teachers before earning her teaching credential in 2013.
As a special educator that has worked across grade levels, demographics, and disabilities, Bridgette realized that the way schools have worked for students with different learning styles is just not working.
Students are not in the process of creating their own learning plans. Parents are uninformed and feel powerless. Special education teachers are left to work with software, and in environments, that are old and dysfunctional. General education teachers are left out and lacking support.
Realizing current inadequacies in the special education system, Bridgette decided to create curriculum and software to fill the gaps and address existing problems.
Events featuring Bridgette Leslie
Mar 7, 2023
3:30pm — 4:00pm
Events featuring Bridgette Leslie
Mar 7, 2023
3:30pm — 4:00pm