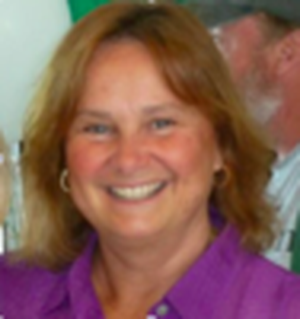 For the past twenty six years, I have been a Learning Specialist at the middle school in Hanover, NH. In my role, primary focus has been to provide programming for neurodiverse students and help teachers incorporate the principles of UDL into their classrooms so that ALL students have the opportunity to do well.
Twenty years ago, I started a mentoring program that paired learning disable Dartmouth College students with my 8th grade students to help them see what is possible.
When I'm not teaching, I spend as much time as I can playing with my five grandchildren on Houston, TX and Franklin,MA.
Events featuring Patricia Dodds
Events featuring Patricia Dodds