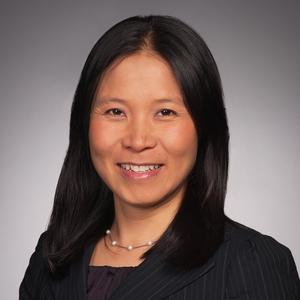 "Qin Coe is a breakthrough coach, workshop leader, and martial art instructor. She lives for the moments when her clients experience perspective shifts about themselves or the world, which often lead to meaningful behavioral changes.
Qin has a Ph.D. in Chemistry from the University of Chicago. In the tech companies she worked at, she was a leader with expertise in relationship building.
Her own quest for meaning led her to leave the corporate to pursue her purpose of building communities based on trust, love, and vulnerability so that everyone can fulfill their potential."
Events featuring Qin Coe
Mar 6, 2023
1:00pm — 2:00pm
Events featuring Qin Coe
Mar 6, 2023
1:00pm — 2:00pm