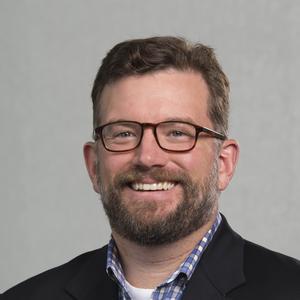 Mike Flanagan is the CEO of the Mastery Transcript Consortium (MTC), a diverse and
fast-growing network of schools collaborating to scale the use of digital, interactive,
competency-based transcripts. MTC schools are personalized, learner-centered, and
skill-focused. MTC's digital records match these models and empower learners to tell their
own stories and showcase their unique strengths, abilities, and interests as they pursue the
next step in their postsecondary journeys. Flanagan joined MTC in 2017 as Chief Product
Officer and led the design and development of the Mastery Transcript platform.
Events featuring Mike Flanagan
Events featuring Mike Flanagan