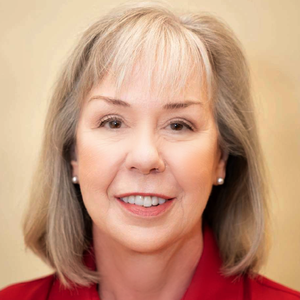 Kim C. Muschalek, has over 26 years of higher education experience in computer applications
management and computer science. She is a Microsoft Operations Specialist and Certified Adobe
instructor and is qualified to teach Cisco Networking Certification classes. Kim has experience teaching
client operating systems (Windows and Linux), TCP/IP, network design and architecture, and hardware
configuration and software integration.
Events featuring Kim Muschalek
Mar 7, 2023
4:00pm — 5:00pm