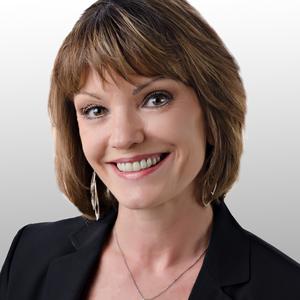 Serial Entrepreneur, Board Director, Startup Advisor, Investor, and University of Texas at Austin Faculty, Jan brings 35 years of experience leading both early and expansion stage companies in technology, resulting in four successful acquisitions and one IPO. Whether as Founder, CEO, Board member, or Strategy consultant, Jan is known for her radical customer-first obsession and deep expertise in optimizing Saas-based growth levers. For 17 years her, long-standing mantra has remained, "Wake up every morning more in love with finding new ways to make your customers' lives better."
In giving back to the community, and with a passion for tomorrow's change leaders, Jan was an early architect for creating the Kendra Scott Women's Entrepreneurial Leadership Institute (KS WELI), now housed in the College of Fine Arts on UT's campus, to advance female entrepreneurs. She designed and currently teaches a popular class on Women in Entrepreneurship that is now invitation-only and has become a signature course inside the KS WELI.
When Jan is not working and mentoring with start-ups, she is usually on her bike around Austin or on country roads in Wimberley, Texas, where she and her husband have a Hill Country ranch that is a 100% off-the-grid, a second home and sometimes corporate retreat.
Events featuring Jan Ryan
Mar 8, 2023
11:30am — 12:30pm
Events featuring Jan Ryan
Mar 8, 2023
11:30am — 12:30pm