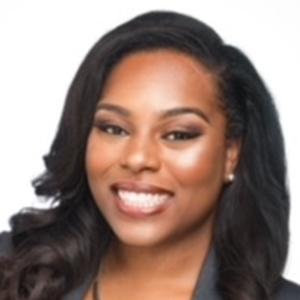 Cortney Jones of Austin is the Founder and Executive Director of Change 1, a community-based organization that collaborates with local agencies and individuals dedicated to foster care alumni success.
Cortney's life mission is to help others find their true potential, while inspiring children, youth, and families never let their past situations determine their future. Over the past 14 years Cortney has advocated for youth in the foster care system and she is also a former foster youth.
Cortney received a Bachelor in Social Work from Texas A&M University-Commerce and a Master in Social Work from Texas State University. As a Social Worker she presents a compelling case for the Restorative Approach as a best practice in trauma-informed child treatment. She believes Integrating current research on trauma and treatment with practicality, compassion, and ethics can help children, youth, and families succeed through Restorative Practice. She is a tireless advocate for change.
Events featuring Cortney Jones
Mar 7, 2023
4:00pm — 5:00pm
Events featuring Cortney Jones
Mar 7, 2023
4:00pm — 5:00pm