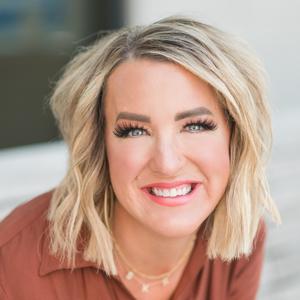 Kayla Dornfeld has 14 years of teaching experience at the 2nd grade, 3rd grade, and kindergarten levels and holds her M.Ed. in Elementary Education from the University of North Dakota. Kayla has won numerous awards during her career including the '2020 Top Educator of the Year' from the International Association of Top Professionals, and '2019 North Dakota Teacher of the Year'.
Kayla loves to share her professional knowledge with others and has been featured as a keynote speaker at multiple conferences. In 2015, she delivered a TEDx Talk, Reimagining Classrooms: Students as Leaders and Teachers as Learners.
In addition to her teaching experience, Kayla is an award-winning author of two best-selling books and an entrepreneur, serving as the CEO of her company, Top Dog Teaching, Inc.
Events featuring Kayla Dornfeld
Events featuring Kayla Dornfeld