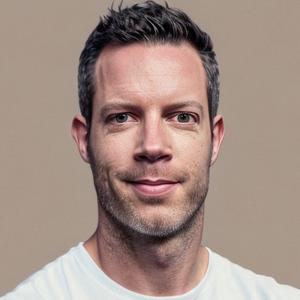 The impact of new media and technology on society, and in particular on education, plays a key role in my work. I look ahead to what innovations are on the horizon for society and look for opportunities to improve and renew existing organisations. In my role as Education & Innovation Policy Advisor at ROC Mondriaan, I work on this on a daily basis.
The Education and Innovation team is concerned with educational innovation, entrepreneurship, research, education and ICT, citizenship, education and the labour market, language and math-policy, AIP, choice parts, excellence, internationalization, flow of vmbo-mbo-hbo students.
By leading projects, conducting pilot studies, blogging and writing I've gained a lot of experience on effective educational technology practices.
Events featuring Erik Woning
Events featuring Erik Woning