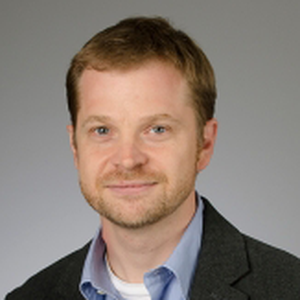 Jeffrey R. Young is an award-winning journalist based in St Paul, MN and was a 2014 Nieman Fellow.
He is currently managing editor of EdSurge, leading a staff of reporters and reporting and writing about how education is changing and hosting a weekly podcast.
Before that he spent 20 years at The Chronicle of Higher Education. Young has also written for national publications including The New York Times, New Scientist, Slate, and The Wall Street Journal.
Young has also recently been an adjunct instructor at the University of Minnesota's journalism school, and before that he taught a journalism course at the University of Maryland for seven years, and has taught journalism workshops in Turkey and Lebanon.
Events featuring Jeffrey Young
Mar 6, 2023
1:00pm — 2:00pm
Events featuring Jeffrey Young
Mar 6, 2023
1:00pm — 2:00pm