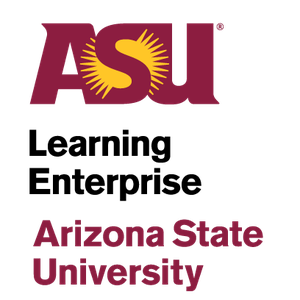 Arizona State University
The ASU Learning Enterprise expands universal access to opportunity for learners – at every stage in life.
The ASU Learning Enterprise reimagines the role of universities as catalysts of economic and social mobility, guided by the belief that all learners can harness education as an effective ladder to opportunity. Launched in 2020, LE lives out ASU's charter of creating an institution committed to access, excellence and impact. From skill development for evolving workforce needs to integrated P-20 learning solutions, LE is designing flexible learning experiences at scale.