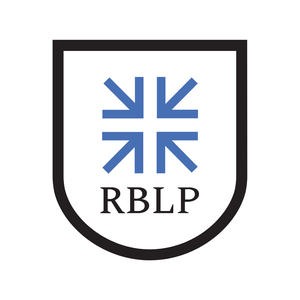 Resilience-Building Leader Program
Learn More. Lead Better.
The Resilience-Building Leader Program is the certification body for the Resilience-Building Leadership Professional® (RBLP™) series of leadership certifications. RBLP relies on a network of Authorized Education and Training Partners that offer certificate, coaching, training, and development programs in Building and Leading Resilient Teams. The curriculum is designed to meet or exceed the education/training requirement for each level of RBLP certification.