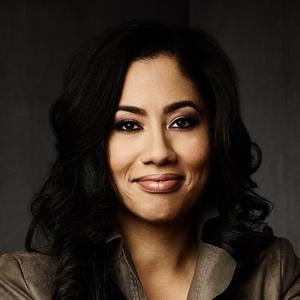 Liz Dozier is the Founder & CEO of Chicago Beyond, an impact investor that exists to give all youth the opportunity to achieve their fullest human potential. Since launching in 2016, Chicago Beyond has invested more than $35 million in local, non-profit organizations and a community leader that work to create equitable access and opportunity for Chicago's youth.
Liz works tirelessly to disrupt the culture of inequity that is often pervasive in urban neighborhoods. During her tenure as principal at Fenger High School on Chicago's south side, Dozier and her team increased graduation rates from 47% to 80% and arrest rates within the school plummeted from over 300 to less than 10.
Now Liz is leading Chicago Beyond to the forefront of investing in disruptive organizations and ideas transforming the lives of youth. Her work has been featured in the best-selling book How Children Succeed, CNN's Chicagoland and she hosted the inaugural Obama Foundation Summit.
Events featuring Liz Dozier
Presented by
Schmidt Futures & Walton Family Foundation
Events featuring Liz Dozier
Presented by
Schmidt Futures & Walton Family Foundation