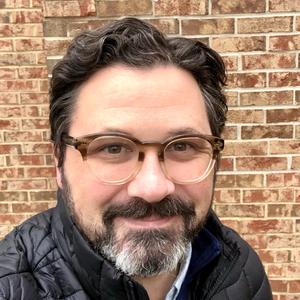 Derek Johnson is the executive director of the Stand Together Trust and SVP of Stand Together. In these roles responsible for the development of the organization's strategy.
 
Johnson has served in various leadership positions for more than a decade within the Stand Together community at both the Charles Koch Institute and Charles Koch Foundation. Prior to joining CKF and CKI, he was a research fellow at the Institute for Political Economy at Utah State University, where he earned a bachelor's degree and a master's degree.
Johnson currently chairs the boards of the VELA Education Fund and the Center for Growth and Opportunity at Utah State University. He also serves on the board of yes. every kid. He lives in Alexandria, VA, with his wife and two kids.
Events featuring Derek Johnson
Presented by
Stand Together Trust