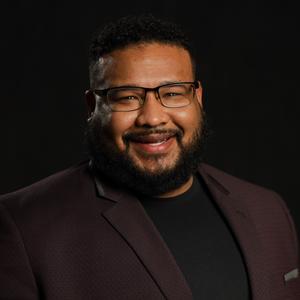 Jonathan Grant Brown is a former AVID student and the current Community Engagement Manager for Marketing and Business Development at AVID. Prior to this role, Jonathan leveraged his experience in education to serve as a Program Manager, Consultant and Staff Developer for AVID.
As an educator, Jonathan believes in the power of building strong relationships with students to accelerate their learning while helping them take ownership of their futures. As an educational leader, Jonathan believes it takes intentional collaboration between leadership, systems, culture, and instruction to cultivate and sustain positive change on school campuses.
Jonathan has dedicated himself to encouraging students to pursue a future of opportunity by obtaining a college degree or entering the workforce after graduation. Inspired by his experience in the foster care system, Jonathan's mission in life is to help open doors of opportunity for students when society dictates that they should never go through them.
Events featuring Jonathan Grant Brown
Mar 9, 2022
5:00pm — 6:00pm
Events featuring Jonathan Grant Brown
Mar 9, 2022
5:00pm — 6:00pm