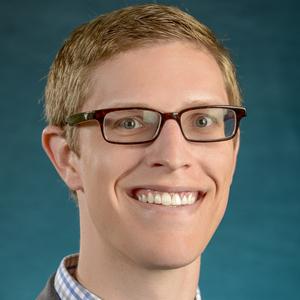 Kevin McClure is a higher education scholar and leader with 13 years of professional experience across student affairs, academic affairs, and faculty roles. He studies higher education management, finance, and leadership, particularly at regional public universities. I coordinate the M.Ed. in Higher Education Administration at the University of North Carolina Wilmington, where he serves as Associate Professor of Higher Education.
He's co-director of the Alliance for Research on Regional Colleges, a research center housed at Appalachian State University, dedicated to the study and advancement of regional colleges.
He also writes op-eds for The Chronicle of Higher Education and columns on leadership for EdSurge and serving as a speaker or panelist for various higher education events.
Events featuring Kevin McClure
Mar 7, 2022
12:30pm — 1:30pm