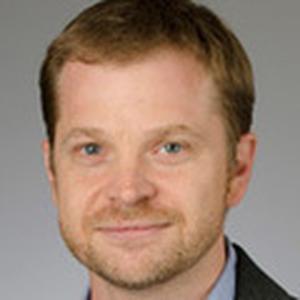 Jeffrey R. Young is the managing editor at EdSurge and producer and host of the weekly EdSurge Podcast about the future of learning.
He previously spent 20 years at The Chronicle of Higher Education as a reporter and editor. During that time he held various roles, including leading technology coverage, covering college admissions, and serving as a Web editor.
Young has also taught classes and workshops on digital journalism, including serving as an adjunct lecturer at the University of Maryland at College Park and at the University of Minnesota.
In 2014 he spent a year as a Nieman Fellow at Harvard University, where he was also a fellow at the Berkman Klein Center for Internet & Society.
Young has written for national publications including The New York Times and Slate.
He holds a bachelor's degree in English from Princeton University and a master's in communication, culture, and technology from Georgetown University.
Events featuring Jeff Young
Mar 7, 2022
12:30pm — 1:30pm
Events featuring Jeff Young
Mar 7, 2022
12:30pm — 1:30pm