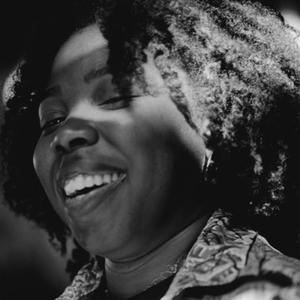 B. Monét is a writer/director who graduated from Spelman College and holds an MFA from New York University in Film and Television. In her films, she poses questions about identity, society, race, and culture. It is vital to her that under-represented people are shown in film, media, and television.
B. Monét has had incredible success in the festival circuit premiering at the Tribeca, earning accolades from Cannes Short Film Corner, and receiving the Sundance Horizon Award.
She is a pioneering member of P&G's Queen Collective (in partnership with Tribeca), which aims to accelerate gender and racial equality behind the camera by opening doors to the next generation of multicultural women directors.
Events featuring B. Monét
Events featuring B. Monét