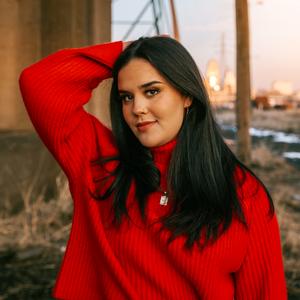 A curious soul who has found her voice through her resilience. As a first-generation student, she has had to find how to navigate a system that is foreign to her while trying to find herself. In 2019, she became a survivor and since then has been using her strength to empower other survivors and amplify their voice.
She works directly with her university's violence prevention program as the student coordinator where she does advocacy and prevention work for survivors of interpersonal violence. She helps coordinate and facilitate workshops regarding bystander intervention and consent.
She also sits on the End Rape on Campus Student Survivor Caucus.
Events featuring Karla Arango
Events featuring Karla Arango