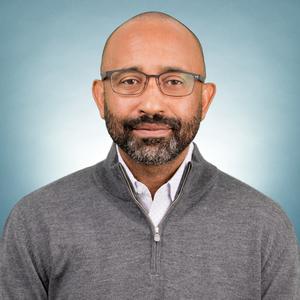 As Senior Vice President, BigFuture, Tarlin has oversight over the student facing products under BigFuture, and the Higher Ed Enrollment services products. The focus of the BigFuture team is to drive high value interactions between students and Higher Ed, ultimately helping students find the "right fit" next step in their path post high school.
Prior to joining the College Board, Tarlin held several Leadership positions for Kaplan with the opportunity to oversee the P&L, Strategy, Product, Operations, Admissions, Partnerships and Sales & Marketing functions in various roles. Tarlin served as Senior Vice President Business Development and Product Management for Kaplan Test Prep, President of Dev Bootcamp ("DBC"), pioneer in the technology vocational training space and was a founding team member of Metis, a Data Science bootcamp.
For over 20 years, Tarlin has held leadership positions in several early stage companies such as T.w.I.S.M (Shaquille O'Neal's clothing company), The Groove Alliance (proprietary 3D technology) and Virgin Charter (Richard Branson backed technology start up) with a goal of building innovative product and services. Tarlin has spent the majority of his career in the education and talent field where he has the opportunity marry his passion for lifelong learning and his drive to impact the lives of young adults and career switchers.
Tarlin currently serves on the Board of the Warren Christopher Scholarship, the Board of Hack.Diversity and the Board of Personalyze, AI driven analytics company. Tarlin also co-hosts a podcast called Running it Back, looking at lessons learned from past sports events.
Tarlin has his AB in economics from Harvard College and his MBA from Harvard Business School.
Events featuring Tarlin Ray
Mar 7, 2022
11:00am — 12:00pm
Events featuring Tarlin Ray
Mar 7, 2022
11:00am — 12:00pm