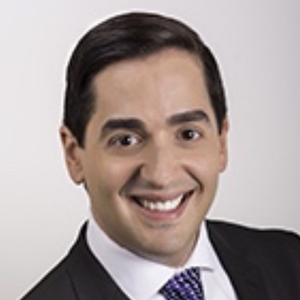 Frankie Miranda is the President and CEO of the Hispanic Federation (HF), the nation's premier Latino non-profit membership organization. He is a well-respected leader with critical knowledge of the challenges and opportunities facing the Latino community in the 21st century.

Frankie served in various capacities at the Federation since 2006, including Assistant Vice President of Communications, Vice President for External Affairs, Senior Vice President, and most recently, Executive Vice President. In these roles, he managed the Federation's operation and expansion initiatives and oversaw the annual gala, which under his leadership now raises more than $2.7 million annually.
Among his many accomplishments, Frankie successfully managed the Federation's expansion into Florida and Puerto Rico, creating a vision and mission for the organization's civic engagement and mobilization work in Florida and the immediate and long-term disaster assistance strategy for Puerto Rico.
Events featuring Frankie Miranda