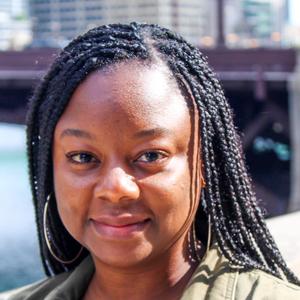 Brandi began her career as a special education inclusion teacher, supporting students with profound learning and emotional challenges, and then taught AVID, working with many students who would be the first in their families to graduate from high school and attend college. She later served as an instructional coach and academic facilitator for schools undergoing critical academic and cultural transformations.
She helped grow the Home Visit Project into one of the largest family engagement programs in Texas. With her support, participating educators conducted over 25,000 relationship-building visits with families.
Currently based in Chicago, Brandi now leads Stand for Children's efforts to partner with Illinois educators and uplift their voices.
Events featuring Brandi Watts
Events featuring Brandi Watts