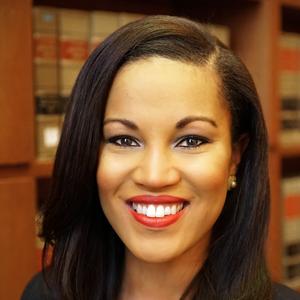 Schools and families that use Explanation Kids no longer have to guess or get lost in Google looking for answers to kids' big questions.
Explanation Kids is a startup providing fun, non-partisan, and age-appropriate answers to the big questions kids have about issues and events that are in the news and happening in their country. Explanation Kids is disrupting civic education by using technology and animated content to help schools and families - PreK-5th grade - tackle tough subjects, talk about polarizing issues, and teach students how to identify disinformation so learning in the classroom and home is safe, civil, and brings people together who think differently.
Michelle is the founder of Explanation Kids. Michelle is an attorney, public speaker, former White House advisor to President Obama, and a former attorney for the Department of Justice and the U.S. House of Representatives.
Events featuring Michelle Millben
Events featuring Michelle Millben