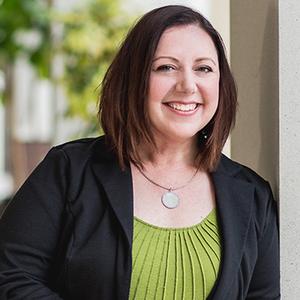 Dr. Julie Delich, Vice President of Retention and Student Support at Wiley Education Services
As Vice President of Retention and Student Support Services, Julie is driven to find new opportunities to increase the positive impact we have on students. Impacting students has been a longtime passion for Julie. Her team works with potential students from the moment they register for their first courses until they graduate. Julie brings 18 years of higher education experience to her work.
Prior to her involvement in higher education, Julie was an outpatient mental health therapist specializing in treating anxiety disorders and women's health issues. She earned a Doctorate in Education Leadership from Concordia University, St, Paul, a Master of Science in clinical psychology and Bachelor of Arts in psychology from Millersville University.
Events featuring Julie Delich
Events featuring Julie Delich