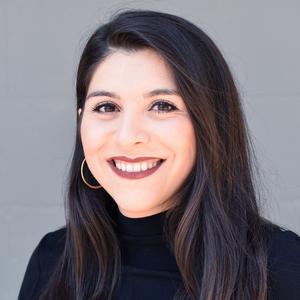 Itzel is an immigrant from Mexico and has spent the majority of her professional career empowering and making opportunities for girls and women. She is an emerging leader in the community and is respected by her professional peers as an expert in STEM (science, technology, engineering, and math) education for girls in particular.

Itzel has presented at multiple state and national conferences promoting opportunities for girls in STEM. In 2019, Itzel was selected as one of National AfterSchool Association Convention (NAA) Next Generation of AfterSchool Leaders and is a graduate of Emerge Leadership Austin.

Itzel earned her BA in Urban Studies and Geography, with a Minor in Spanish, from the University of Texas at Austin and is currently an MBA candidate at Concordia University Texas.
Events featuring Itzel Gutierrez
Events featuring Itzel Gutierrez