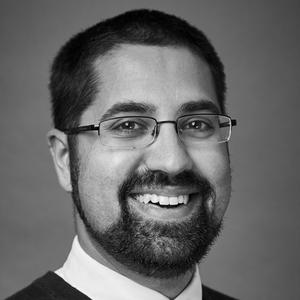 Nikhil Kawlra is a Partner of School Design Services at Transcend Education, with a focus on schools in Texas and Oklahoma redesigning campuses to better meet student needs.
Prior to joining Transcend, Nikhil was the founder and head of school at Collegiate Hall in Tulsa, Oklahoma. Under his leadership, Collegiate Hall's staff and students consistently achieved outstanding results: an average of more than 1.5 years growth in math, reading, and science per school year, the highest scores in Tulsa on student perception data, and 94% parent satisfaction.
In addition to his work at Collegiate Hall, Nikhil founded the Teaching and Leading Initiative of Oklahoma, which provides practice-based professional development to novice teachers and school leaders across the state. The organization works in partnership with local school districts to develop and implement a novice teacher training program and with school leaders to hone their skills as cultural, academic, and operational leaders.
Events featuring Nikhil Kawlra
Events featuring Nikhil Kawlra