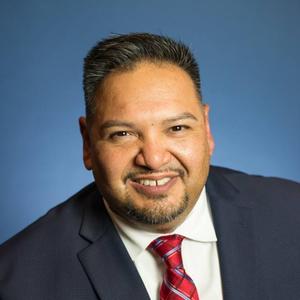 Eric Peralez serves as Training Director, bringing over 15 years of diverse HR, Sales and Construction Recruiting experience to the chapter. He is the chapter liaison between the Department of Labor and the CenTex I.E.C. Apprenticeship Program.
Eric began his career as an Apprentice Electrician in the residential construction industry learning on the job under the Supervision of a Master Electrician. He was involved in the electrical installation of several apartment complexes in him hometown of Lockhart, TX.
He then relocated to Austin, TX where he became a recruiter for Certified Communications, recruiting for the low voltage and electrical construction industry. Eric was a key factor of the Austin office's sales and business development success.
In 2009, Eric was hired by the CenTex I.E.C. as the Training Director where he manages the Apprenticeship Program where he currently oversees 535 students in training.
Events featuring Eric Peralez