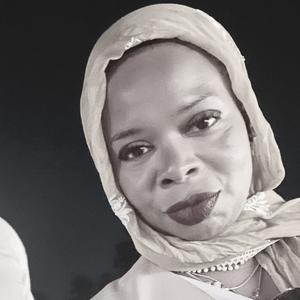 Maryum Rasool, MSA, is the Executive Director of the Sylvester Broome Empowerment Village (SBEV), a community organization on the north side of Flint that offers both academic and athletic programs to
underserved, at-risk youth.
Originally from Boston, Ms. Rasool traveled the world with her family until they eventually settled in Flint when she was young. Bridging Flint's unique neighborhoods and serving its equally diverse people, Ms. Rasool also sits on the Boards of Directors for the YWCA and Wellness Services. On issues ranging from educational and nutritional deficiencies to economic and water crises, Ms. Rasool works tirelessly to transform Flint into a just and equitable city by removing the structural barriers that can prevent children from reaching their full potential.
Events featuring Maryum Rasool
Events featuring Maryum Rasool