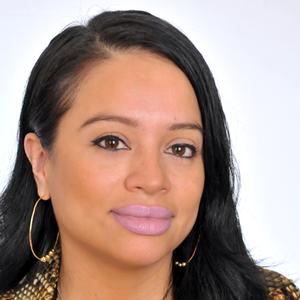 Karla Vigil serves as the Chief Executive Officer and Co-Founder of the Equity Institute, an organization whose mission is to develop and implement innovative solutions for building more diverse, equitable, and inclusive learning and professional environments. Karla oversees the organization's creative vision and leads strategic initiatives to develop equitable policies and practices. She also has been a strong advocate in her state and beyond, voicing the importance of recruiting and retaining teachers of color.
Karla has a wealth of knowledge and experience creating and leading initiatives in the K-12 education sector. She is a highly sought-after education advisor on a range of topics, including educator diversity, culturally responsive teaching, organizational management and leadership, anti-racism, and educator training and development. While she has worked across various organizations, one of her most valuable experiences was serving as a fourth-grade classroom teacher.
Karla is a Deeper Learning Equity Fellow (cohort 3), Pahara NextGen Fellow (Winter 2020 cohort), and a community advisor for the Nellie Mae Foundation.
Events featuring Karla Vigil
Events featuring Karla Vigil