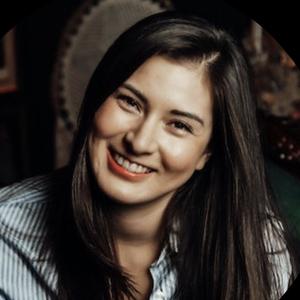 Ciara is currently working with Unity Technologies to develop their global university partnership strategy.
Ciara has almost a decade of experience in the commercial side of education. Her expertise is within partnerships, marketing and admissions/recruitment with some niche knowledge in career services and diversity/inclusion programs.
Ciara has a deep understanding of the higher ed landscape in both Canada and the US across public, private and international. She also has exposure to the EdTech/Bootcamp world. Prior to Unity she was on the leadership team of a Canadian tech bootcamp managing the global company pivot from bricks and mortar campuses to a university partnership model.
Events featuring Ciara Hamagishi
Mar 10, 2022
11:00am — 12:00pm